Big Brother is watching ...

The Australia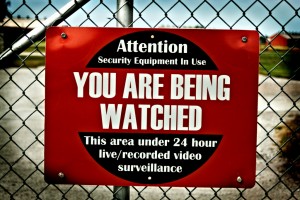 n Taxation Office (ATO) has announced a data matching program whereby they will obtain the names, addresses and other details of visa holders, their sponsors, and migration agents from the Department of Immigration and Border Protection for the 2016-17 financial year as well as the 3 years preceding years (2013-14, 2014-15 and 2015-16).
These records will be electronically matched with certain sections of ATO data holdings to identify non-compliance with registration, lodgement, reporting and payment obligations under taxation laws.
The data matching program has been developed to assist the ATO to effectively detect, and deal with compliance risks within the visa holding population.  It is estimated that records of approximately 1 million individuals will be obtained and matched.
Businesses will also be targeted on employer violations, as part of the continued ATO crackdown.  The program will scrutinise employers for instances of non-compliance with sponsorship obligations, such as failure to meet advertised pay.
To read more about the data matching program, please visit the ATO's Data Matching Program webpage.