Employer fined $430,000 for breaches of sponsorship obligations

A Darwin-based computer company, Hallmark Computer Pty. Ltd., has been ordered to pay a penalty of $430,000 to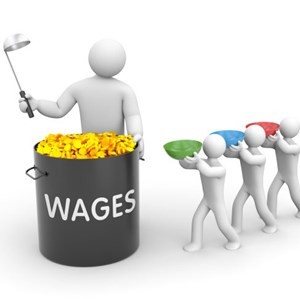 the Commonwealth Government for breaches of sponsorship obligations regarding three foreign 457 visa holders.
The company was also ordered to pay restitution to the workers of more than $83,000 and the company's sole director and shareholder, Mr Ashok Alexander, was order to pay a personal penalty of $86,000.
The Federal Court found that the company, from October 2012 to November 2014, underpaid the 457 workers and also illegally recovered costs from them … by requiring them to repay some of their monthly salary.  One of the employees was also doing the work of a different occupation to than which they were sponsored for.
Read the full press release from Hon. Peter Dutton, Minister for Immigration and Border Protection, here.