New policy changes to sponsoring 457 workers

New policy changes took effect on 1 July 2016 in relation to sponsoring skilled workers.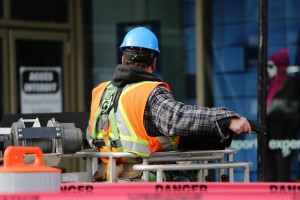 The changes come in the form of more stringent requirements that apply to employers wishing to sponsor and nominate skilled migrants. The new policies have an increased focus on the "genuineness" requirement. The genuineness requirement requires employers to be able to demonstrate to the Department that there is a position that exists within the business, that requires the skills of the migrating employee, and that the Australian labour market has been adequately tested to ensure that there are no suitably qualified Australian employees.
The changes to the policy include a listing of the factors that would support an assessment of a position as genuine; as well as factors that would not support as the assessment of a position as genuine.
The new policy will assist Department officials in being able to identify which nomination applications might not be genuine by providing certain "flags" that may suggest a fraudulent nomination. These flags include:
that the position has been created to secure a migration outcome;
the tasks of the position do not align, or at least substantially align, with the tasks that are outlined for the position in the ANZSCO;
the position is inconsistent with the nature of the business.
The Department has indicated factors that would add weight to the assessment of a position as being genuine include whether:
the position has recently been occupied by a 457 visa holder or Australian;
there has been a transparent recruitment process;
the position is highly skilled with specific tasks outlined in the ANZSCO;
the position fits clearly with the scope and nature of the business;
there is evidence that the business required new positions.
The Nomination checklist on the Department's website has been updated by way of encouraging agents to provide 'sufficient' supporting documentation in relation to the relevant criteria, which suggests it would be of benefit to submit applications with additional documentation demonstrating how the nominated position fits within the current operating environment, for example.