Employee Right To Work Checks Made Easy – About vSure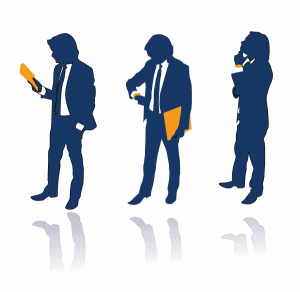 Onboarding Made Better
Every Australian Employer has the obligation to check each and every employee's Right To Work in Australia. This means not just asking each and every employee:
Are You An Australian Citizen?
If they say they are, employers have the obligation to satisfy themselves that they are telling the truth, by sighting the employees:
Australian Passport; OR
Australian Birth Certificate + Photo ID; OR
Australian Citizenship Certificate + Photo ID;
If the employee says No, they are not an Australian Citizen, you have an obligation to collect their passport details and perform a Work Rights check.
vSure makes this all easy!Simply send an email or SMS from our enterprise platform to the employee and our software will take care of the rest!It really is Right To Work checks made easy!
Be sure, with vSure!
Right To Work Monitoring Made Easy
Many employers struggle to track expiry dates and work conditions of their staff. This is particularly the case when they have many temporary visa holders on board – such as students and working holiday makers.
There are now more than 2 million temporary residents in Australia, so the risk of accidentally hiring an illegal worker is increasing.
vSure is a cloud-based immigration compliance system that makes it easy to keep on top of work rights and visa expiry dates.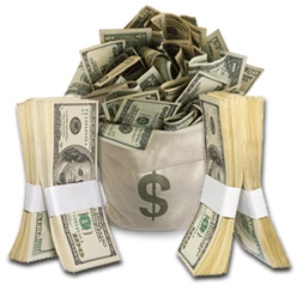 Why vSure?
The Employer Sanctions Legislation was passed in February 2013. As a result, employers face fines of $18,000 or more for each employee found working without the appropriate work rights.
This new legislation is tough on employers and business owners, putting the onus on businesses to thoroughly check the work rights of employees.
To avoid the new fines, businesses need to prove they have taken 'reasonable steps' at 'reasonable times' to check employee visas. This can be a tedious and costly process if done manually on a regular basis.
Because vSure is an automated checking system, it gives you the peace of mind of knowing that all staff have appropriate work rights while saving you valuable time that could be spent on other important things for your business!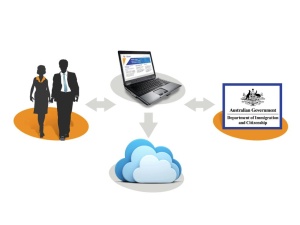 What does vSure do?
vSure collects the Right To Work documentation from your candidates/employees, via a simple SMS or email.
In the case of non-citizens, vSure obtains live visa information from the Department of Home Affairs to check employee visas have the right visa to work for you in Australia legally.
You can manually visa check your full workforce with a single click, or let vSure do the work for you with regular automated visa checks. Don't worry about forgetting about a visa expiry dates, because vSure will send you reminders of important changes to your employee visa statuses!
vSure gives you a complete picture of the immigration status of all your staff, and because it does checks automatically, you'll know that the information is up to date.
vSure takes care of your record keeping for you – providing you an auditable paper trail with reports of all visa checks performed.
Let vSure handle the complicated bits so you don't have to worry.