Automated Visa Checks for Business – vSure Features
Automated Visa Check Features
vSure is a cloud-based work rights compliance system for businesses that delivers more than just automated visa checks. It makes complying with the Employer Sanctions Legislation a breeze by performing Right To Work checks, including work visas against the Department of Home Affairs' Visa Entitlement Verification Online (VEVO) system.
One Click
Check your entire workforce with a single click.
Doing a visa check is simple with vSure. You can check your entire workforce with a single click – within seconds you have up-to-date information on the status of all your staff. This could take hours if relying on VEVO or the Department of Home Affairs faxback service.
Automated Visa Checks
Peace of mind with regular visa checks.
vSure will perform automated visa checks on all your employees on a monthly, fortnightly or weekly basis. Any changes to visa status are picked up and you are alerted to any issues via email or sms. By using automated visa checks, you eliminate the headache of compliance and save valuable resources that can be better spent.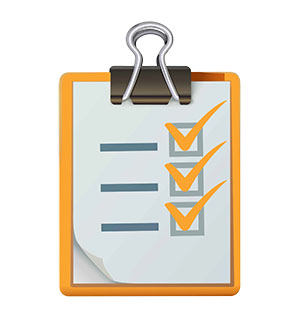 Simple Reports
Easy to understand and keep you up to date.
Our reports give you full details on which visa each worker holds, expiry dates and any work restrictions. Any staff members with visas expiring shortly or work restrictions are highlighted so that you can take action.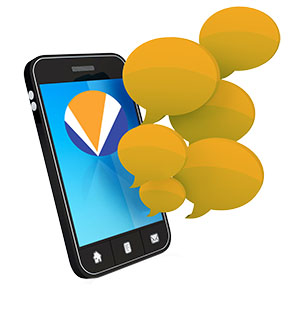 SMS & Email Reminders
Never miss a visa expiry date again.
You can customise your preferred method of receiving reminders. vSure can automatically send you reminders via SMS or email. This means that you will be reminded about any upcoming visa expiries and can take action to renew visas or provide notice well ahead of time.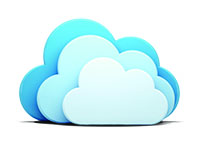 Access Automated Visa Checks Anywhere
Flexible access for people on the go.
Because vSure is cloud-based, you can access it through any device – smartphone, laptop, iPad. This is great for HR professionals who are on the move. Our automated visa check system stores all details securely in an encrypted environment.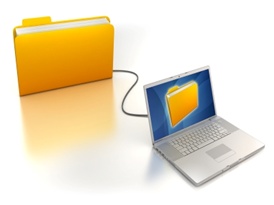 One time data entry
Save time with minimal data entry.
Employee details only need to be entered into the vSure system once – after this, vSure will update the employee's status automatically everytime. You can even push out the data entry/collection to the employee via SMS or email. To get you started you can import multiple employee details using CSV files – vSure notifies you of any errors and allows you to easily fix these.
Find out more about vSure's software
If you are an Employer with under 10 employees
If you are an employer with 10 or more employees