Webinars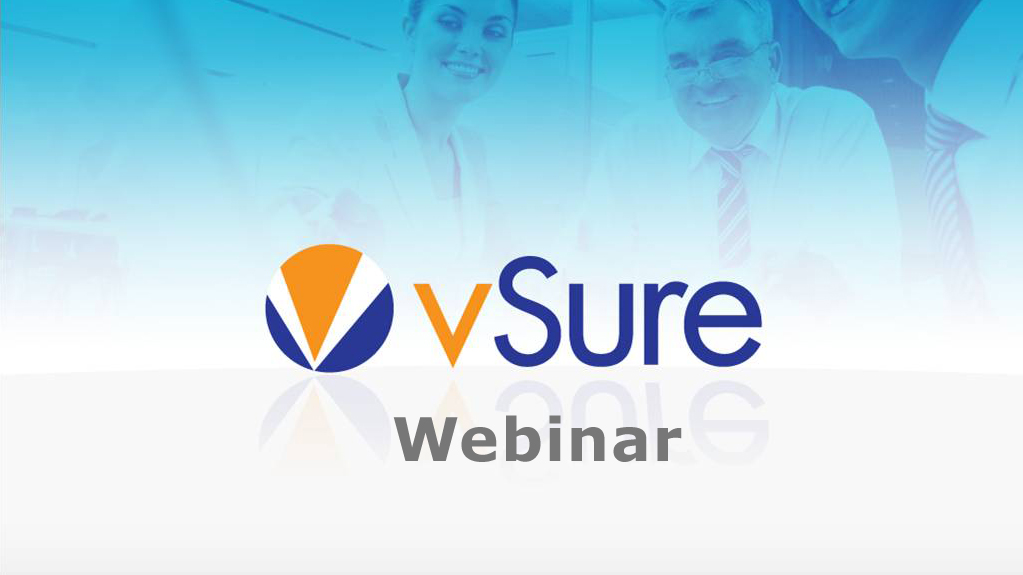 Employer Compliance Webinar
Do you know that there are over 2 million temporary residents in Australia with a variety of visas, all with different visa conditions?
Staff working on expired visas or in breach of visa conditions can mean fines and loss of reputation for employers.
In 2013, new legislation was introduced which raises the bar for employers with temporary visa holders on staff.
Find out more how your business can avoid fines with vSure
Register for Webinar