Four Changes 457 Employers Should Know About
The Immigration Minister has introduced a new bill that will have an effect on the way employers hire overseas workers on 457 visas.  The announced changes will seemingly make the sponsorship process more difficult once the legislation is passed.
With the upcoming election in September, it's not clear if the bill will ever come into effect, however employers should still be aware and prepared for any of these changes.
1. Labour Market Testing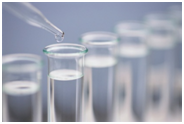 Employers may need to provide proof that they have actively attempted to hire an Australian citizen for the job before they go down the 457 pathway to source overseas workers.  With the current Labor Government's media focus on supposed "457 rorting", the proposed elevation of Labour Market Testing is not a surprise.
Evidence that can be provided would include:
Advertising of the position by the employer
Participation in career expos
Fees paid for recruitment
Results of recruitment attempts
Good news for professional and management positions is that they may be exempt from labour market testing requirements.
Bad news for trade and technician occupations who cannot be exempt from this requirement.
2.     Changed Work Conditions for 457 Visa Holders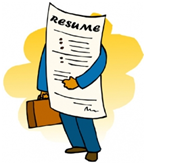 457 employees who want to leave their sponsored job will have 90 days, more than the current 28 days, to find a new willing employer to sponsor them.
This will provide more time for new employers to submit their sponsorship and nomination applications before the employee's visa is cancelled.
3.     Tougher Employer Obligations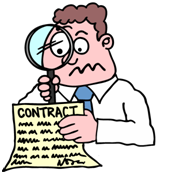 457 Employers should be aware of the many sponsorship obligations they need to maintain and uphold while employing 457 workers.
This is a tough gig for employers, which will be made even tougher under the new Bill that will make these obligations more enforceable – meaning for penalties for those who do not meet their sponsorship obligations.
4.     More powers to Fair Work Ombudsman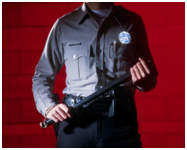 There has been a lot of talk about the Department of Immigration cracking down on employers and businesses who don't do the right thing under Australian Migration Law, particularly evident with the new Employer Sanctions Legislation and the new proposed 457 Bill.
To make sure that these changes are not just all talk and no action, the Department of Immigration will be giving the Fair Work Ombudsman more powers to monitor workplaces and enforce penalties on those found with illegal workers or not upholding their sponsorship obligations.
References
Acacia: https://www.acacia-au.com/457_visa_bill_2013.php
Comlaw: http://www.comlaw.gov.au/Details/C2013B00152/Explanatory%20Memorandum/Text