Australian immigration revokes almost 11,000 'non-genuine' students visas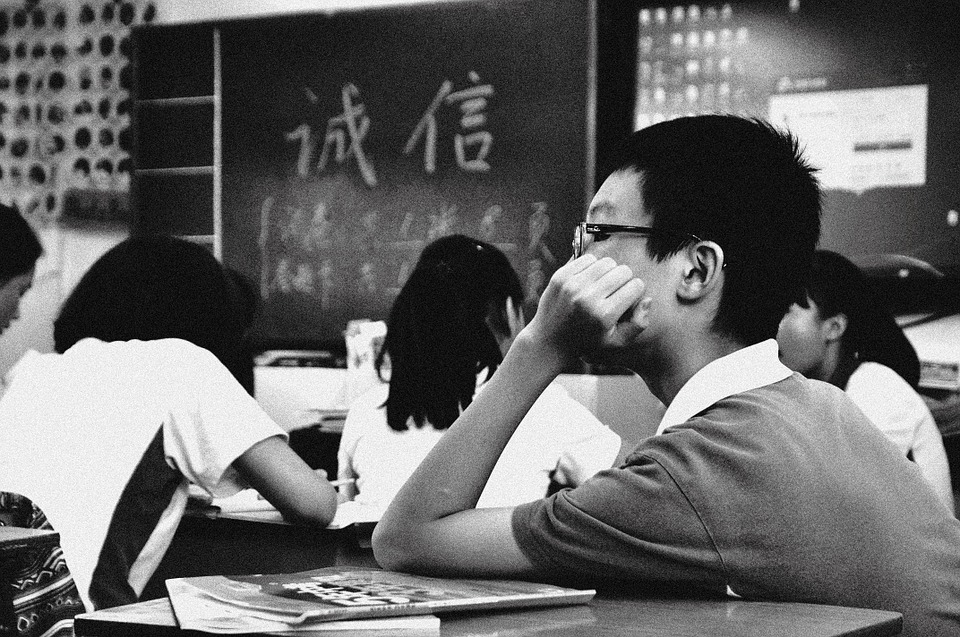 The Department of Home Affairs typically cancels between 8,000 and 9,000 student visas annually, however according to a report in The Australian (subscription required), based on the latest figures released for the year ending June 2015, there was a 30% increase in the number of cancellations.
With International Education coming in as Australia's fourth largest export industry overall and the largest services export ahead of tourism, maintaining a strong reputation for quality is important.
The Government says it will introduce a single framework for student visa risk assessment in June 2016.  The most significant changes to the framework are:
the reduction in the number of student visa sub-classes from the current eight to two; and
the introduction of a single immigration risk framework under which all international students will be assessed, regardless of their programme of study
Chief Executive of the International Education Association of Australia, Phil Honeywood, said: "A key reason for ditching the current streamlined visa procedures is that too many low-quality education providers have been gaming the system, and this has meant students have been attracted to enrolling in such providers as an easy visa pathway to Australia."
Check Visas Now
Quickly and easily check visas for staff members here.
Want to know more?
Request a no obligation demo of the vSure system.
Whitepaper
Our whitepaper explains how your business may be affected by the illegal worker legislation.