Cairns businessman jailed for running visa scam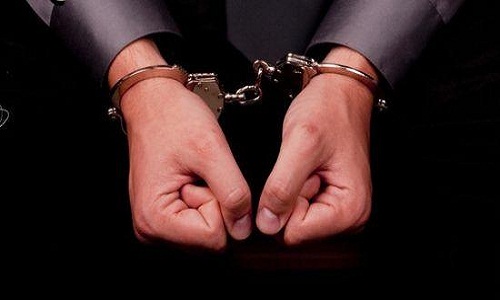 A FORMER Cairns business man has been jailed for setting up a visa scam to exploit disadvantaged people wanting to move to Australia.
Between January 2006 and June 2009, Sukhwant Sona Singh Bhela misrepresented himself as a registered migration agent and brought 43 applicants into the country through the elaborate visa scam.
His offending included asking for or receiving a fee or reward for giving information assistance, for misrepresenting himself as a registered migration agent and asking for or receiving a fee, for providing false or misleading information relating to non citizens and counselling or procuring false or misleading information in relation to non citizens.
When some employers pulled their sponsorship, Bhela lied to authorities, going so far as to having one of the applicants phone pretending to be one of the sponsors.
Bhela was jailed for 3½ years with a parole eligibility date set at 18 months.
Check Visas Now
Quickly and easily check visas for staff members here.
Want to know more?
Request a no obligation demo of the vSure system.
Whitepaper
Our whitepaper explains how your business may be affected by the illegal worker legislation.