Case Study – How are HR Managers Affected?
Karen works as an HR Manager for xCorp.
She loves her job – dealing with people, the constant variety and learning, as well as the ability to really make a difference.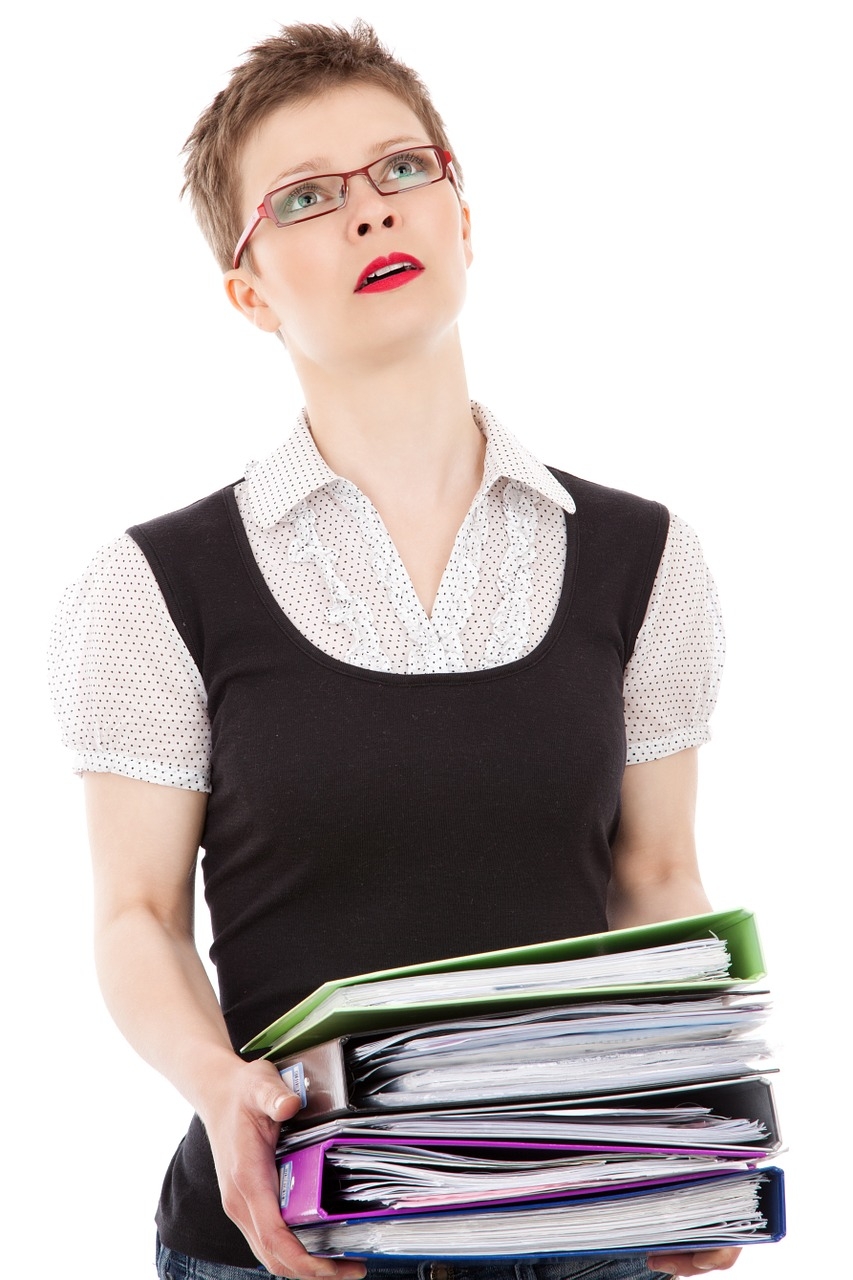 What she hates is suddenly finding out at the last minute that a key staff member is no longer able to work due to visa issues.
On Thursday afternoon, she found out that Malcolm's work visa was expiring on Saturday – she had less than 2 days to get everything sorted.
Karen initiated an extension for Malcolm's visa, but because it couldn't be lodged before his visa expired, Malcolm had to depart Australia.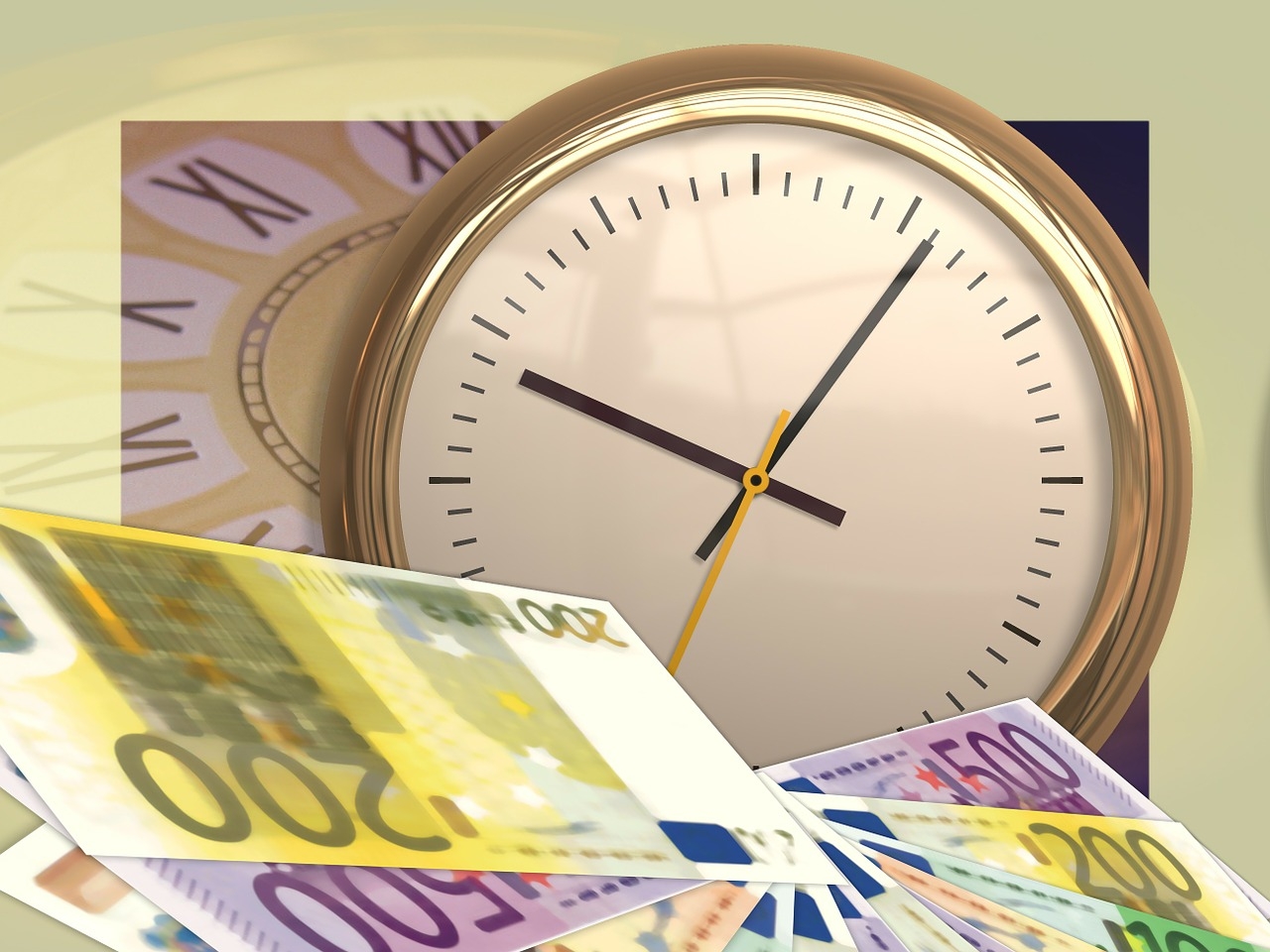 Because Malcolm no longer had work rights in Australia, Karen had to send a termination notice and pay out the 4 week notice period.
The 457 visa ended up taking 4 weeks to come through. Malcolm was working on a major project at the time, and was unable to attend a number of critical client meetings whilst his new visa was being sorted out.
The Managing Director of xCorp has sent a terse email asking Karen for a meeting first thing on Monday morning…
What should Karen do?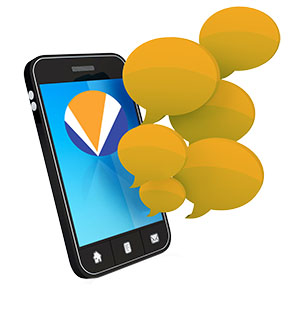 With vSure, you'll never miss a visa expiry date again.
You will receive an automated reminder from vSure 8 weeks before each employee's visa expires, and you will receive follow up reminders up until the visa expires. You can also set up vSure to send calendar and SMS reminders which further minimise the risk.
Find Out More
You can read more on vSure for employers here, or you can request a vSure demo.